What can KBN Consultancy offer
On this page, I have listed in more details some of the qualifications that I am able to assist you with. I does not matter if the job is only a few days/weeks or several months or even years – I am sure that I will be able to assist you. You are always welcome to contact me directly.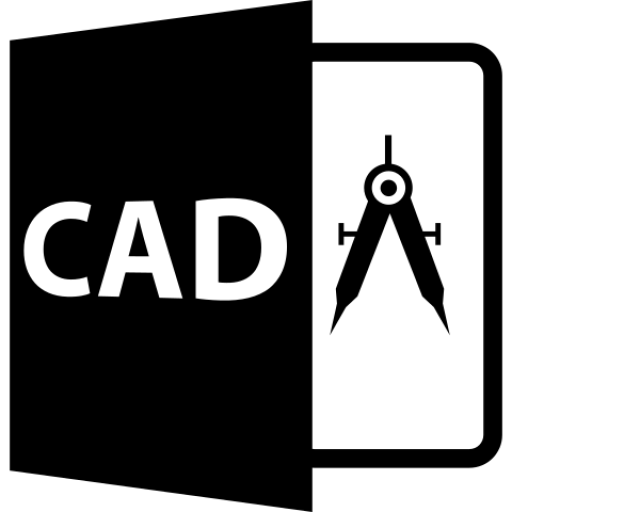 CAD Design (2D and 3D)
Complete 3D models
Complete 2D manufacturing drawings
Large assembly drawings
Finite Element Method (FEM) calculations
Clash tests
Piping and instrumentation diagram (P&ID)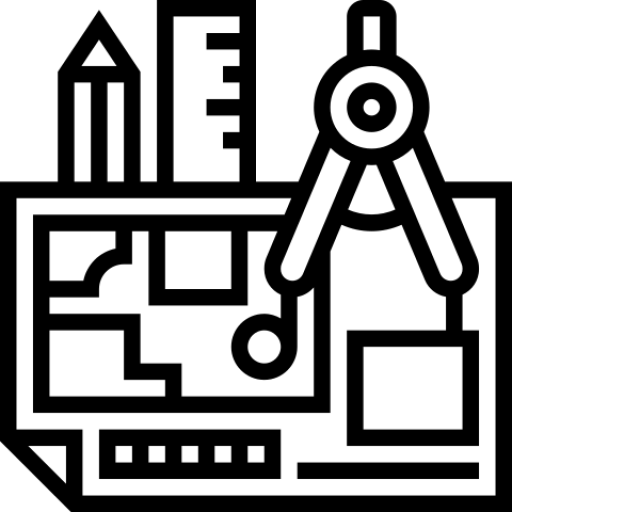 Process Design
Flow Charts (P&ID)
Process air handling (intake, filtrations, fans, temperature and humidity control etc.)
General piping (design, velocity, pressure, noise etc.)
Steam and condensate design (exchanges, control valves, temperature, safety, piping etc.)
Electrical equipment specification (temperature, flow, pressure sensors etc.)
Clean-in-place (CIP) design
Sanitary design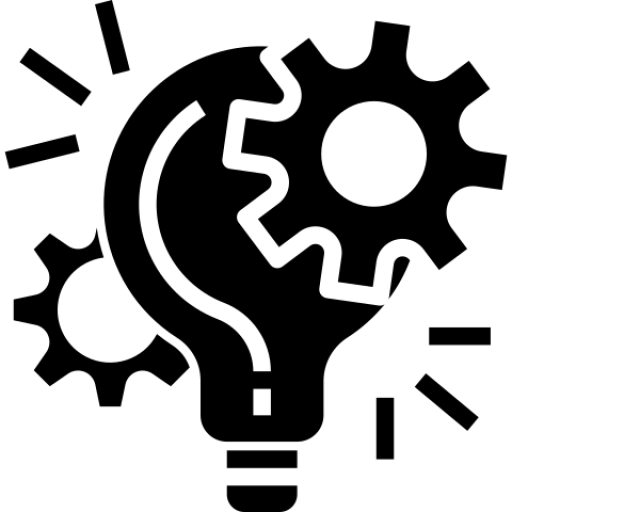 Technical Project Management
Complete overview from start to finish
Time scheduling
Budget control
Customers negotiations
Sub suppliers negotiations
Project presentations
Workshop and site inspections
Commissioning and Installation Management
Coordination of installation and site teams
Preparation of mechanical equipment (rotation test of motors, pipe flushing etc.)
I/O testing (equipment start/stop, electrical feedback, alarms etc.)
Mechanical trouble shooting
Basic electrical trouble shooting
Work Approach
My approach in my work is based on a few and simple things, as my experience shows that they are the key to success.
Focus on the Important Parts: I am always strongly focused on the important stuff that generate actual value, and trying to avoid work that does not create any value (pseudo work).
Flexibility: I believe that flexibility is very important. I have no problems working nights or weekend in order to keep up with a important deadline.
Constant development: What I don't know – I will learn. If I need some new skills or knowledge to complete a job, I will go and find the necessary information. Of course, all learning time spent – is fully covered by myself.