About KBN Consultancy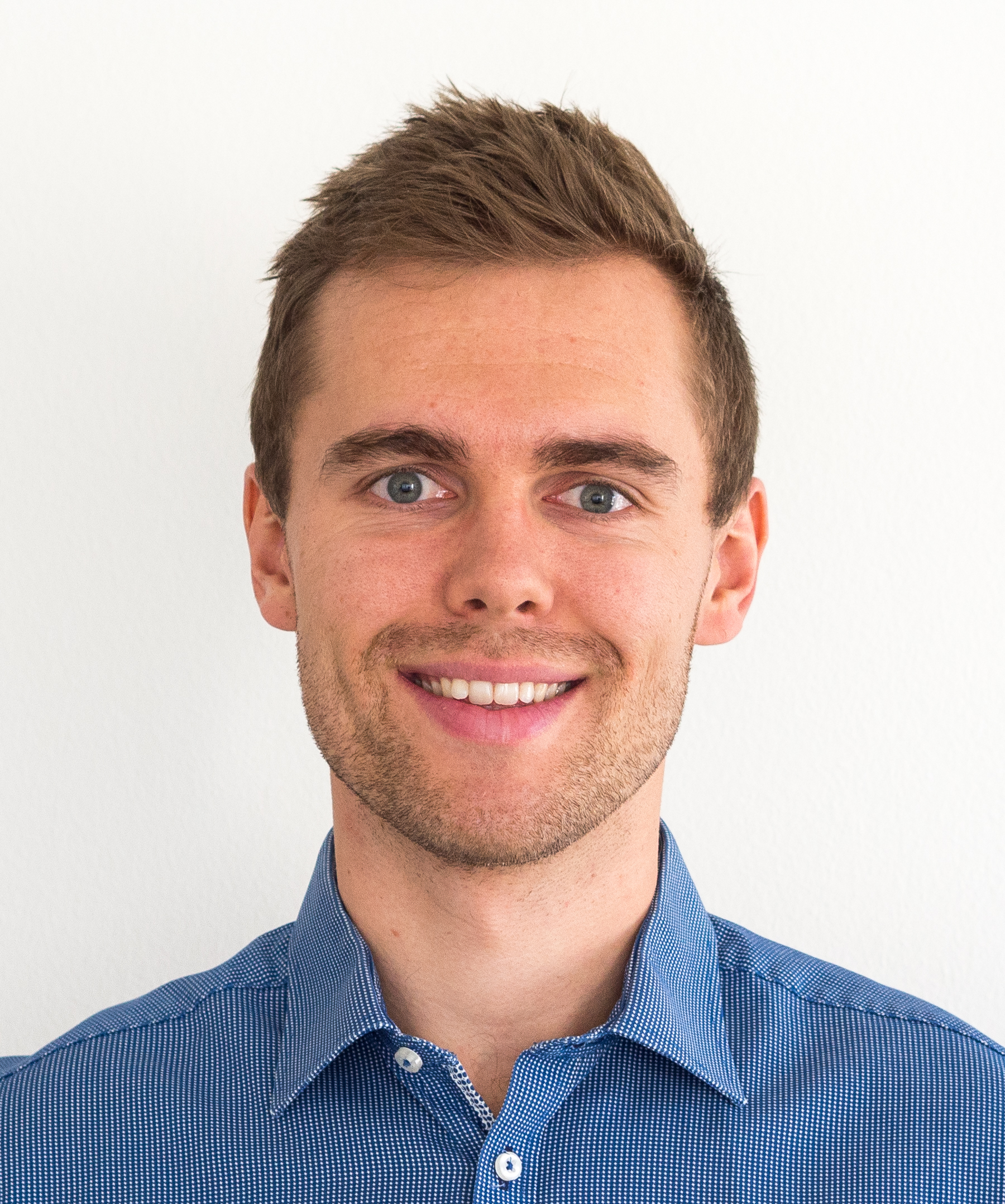 Kim Bøgh Nielsen
M.Sc. Mechanical Engineer
Phone: +45 26 36 65 07
Mail: kim.nielsen@kbnconsultancy.com
Linkedin: www.linkedin.com/kimbnie

I hold a M.Sc. degree as a mechanical engineer and have several years of experience designing large-scale factories from first process and CAD designs to the final commissioning and customer handover.
Throughout my career as a Design Engineer, FEM Engineer and Project Manager I have obtained a broad set of skills. Whether it is a small CAD job in your design group or a larger project that needs to be managed, I will likely be able to assist you. If you have any questions feel free to contact me directly.
Experienced CAD user
I am super user in Autodesk Inventor and fully understand how to turn the engineer's 3D drawings into 2D drawings which is easily understandable by the craftsmen at the workshop or site. Furthermore, I have worked as a Finite Element Method (FEM) specialist and understand the strength aspect of a design.
Process Design
As the design engineer responsible for designing large scale process facilities, I have obtained the following knowledge just to name some:
air handling (fans design, filtration, ducting, noise etc.)
steam and condensate design (heat exchangers, valves, control, safety etc.)
specification of electrical equipment (temperature, flow, pressure sensors etc.)
general piping (velocities, pressure, safety etc.)
piping and instrumentation diagram (P&ID)
and so on.
Experienced Project Manager
As a Project Manager I have managed multi-million Euro international projects including being the full technical responsible person, time scheduling, budget control, and customer relationships etc.
Commissioning and Installation Experience
Within my extended commissioning experience, I have a very pragmatic approach to solving projects, and I know how to use a multi-meter as well as power tools.