About KBN Consultancy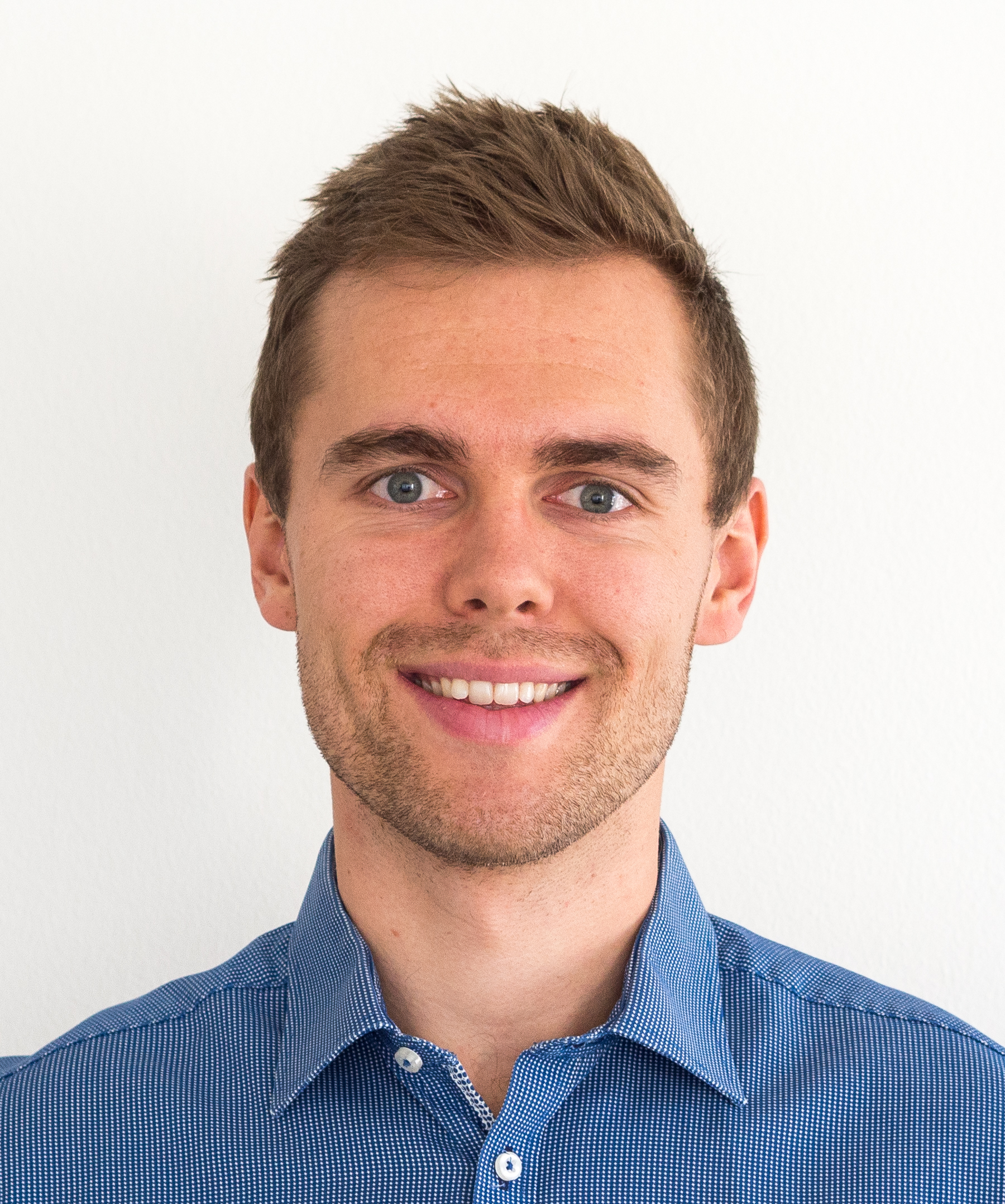 Kim Bøgh Nielsen
M.Sc. Mechanical Engineer
Phone: +45 26 36 65 07
Mail: kim.nielsen@kbnconsultancy.com
Linkedin: www.linkedin.com/kimbnie
CVR-number (VAT): 40787887

I hold a M.Sc. degree as a mechanical engineer and have several years of experience designing large-scale factories from first process and CAD designs to the final commissioning and customer handover.
Throughout my career as a Design Engineer, FEM Engineer and Project Manager I have obtained a broad set of skills. I have an extended commissioning experience where I have been working internationally with my hands down in the engine. Therefore, I have the practical hands-on experience to connect the work at the office with the reality and getting the job done.
Whether it is a small CAD job in your design group or a larger project that needs to be managed, I will likely be able to assist you. If you have any questions feel free to contact me directly.
Work Approach
My approach in my work is based on a few and simple things, as my experience shows that they are the key to success.
Focus on the Important Parts: I am always strongly focused on the important stuff that generate actual value, and trying to avoid work that does not create any value (pseudo work).
Constant development: What I don't know, I will learn. If I need some new skills or knowledge to complete a job, I will go find the necessary information. Of course, all educational time is fully covered by myself.
Flexibility: I believe that flexibility is very important. I have no problems working nights or weekend in order to keep up with an important deadline.